Surfacing in the States with great OVP tea Made in Singapore!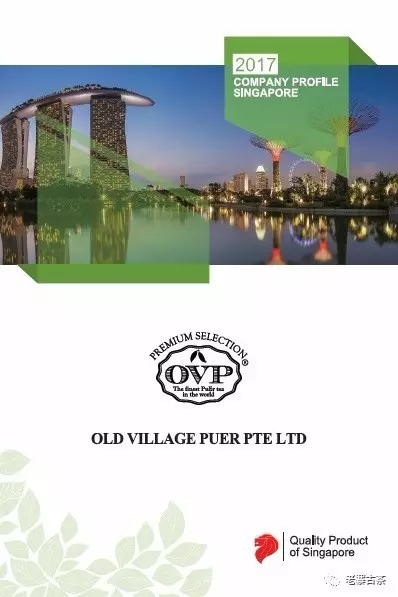 OVP will be proudly presenting in World Tea Expo 2017 at Las Vegas!

Visit our booth 419,
13-15 Jun 2017. Las Vegas, USA
World Tea Expo is the leading tradeshow and conference focused 100% on premium teas and related products. Blending fresh ideas, the latest trends and new distribution channel with three days of focused buying selling and education, World Tea Expo is our chance to capitalize on this growing category to the fullest.
In this upcoming tradeshow, OVP will showcase two categories, namely the infusion biodegradable pyramid tea bags in a gift box under OVP brand; 
Another is tea capsule using century-year proven technology, espresso, under Tesppresso.  
Both house brands are from centuries-old tea-tress fermented in Singapore, formulated in Singapore and made in Singapore.
Truly quality products of Singapore. 

Experience a delightful blend of western and oriental cultures with OVP's intricate teas.
The plethora of tea mixes infused with fragrances that leave a delightfully palatable aftertaste caters to varied tastes.
Tea bags come individually in biodegradable pyramid bags with edible inked tags in an elegant box of 10s.
All seven varieties are currently very popular in Singapore, launching for Father's Day gifts:
#Golden Moments 黄金时代
#Tropical Romance 热带风情
#Majestic Vintage 橘色恋人
#Black Classic 红茶经典
#Sweet Sixteen 花样年华
#Fresh Fusion 绿柳鲜香
#Enchanted Beauty 红粉佳人
Our team in Marina Bay Sands 2016, Singapore CAFE & Tea Asia.
Visit us!